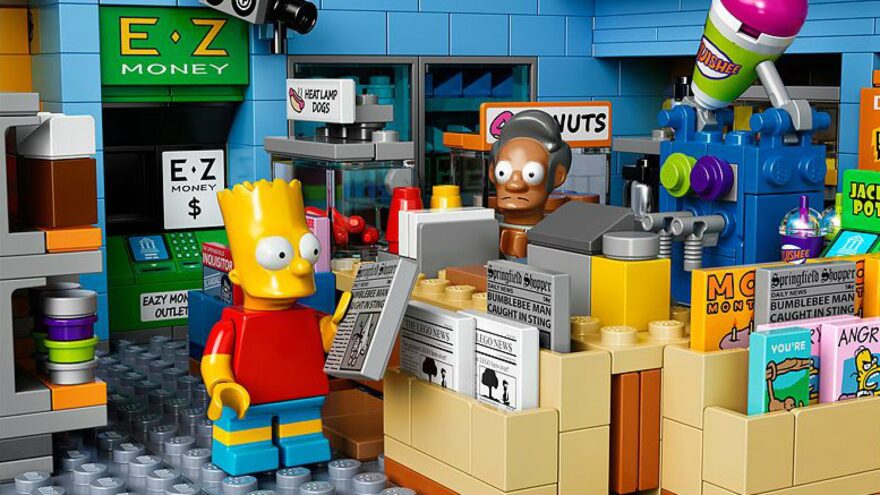 Why we like…
clever execution of 'micro-build' technique
incredible attention to detail
lots of custom-print lego pieces
fun and time-consuming build
fantastic colour scheme
this set is packed with humour!
In recent years, the use of artificial intelligence (AI) in design has grown significantly. One of the most exciting developments...