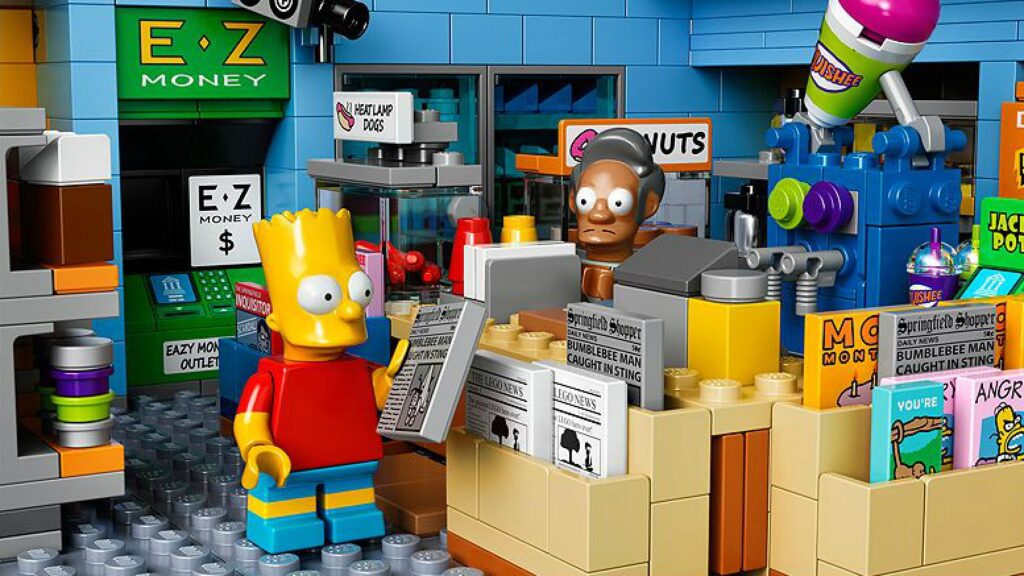 Why we like…
clever execution of 'micro-build' technique
incredible attention to detail
lots of custom-print lego pieces
fun and time-consuming build
fantastic colour scheme
this set is packed with humour!
A Childhood in the Middle East, 1978–1992 The Arab of the Future is a touching memoir by talented illustrator and storyteller Riad Sattouf. Published...