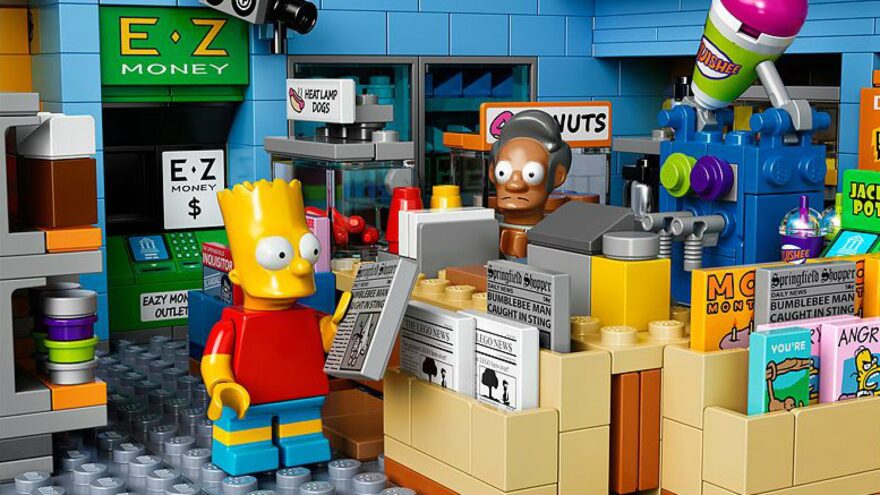 Why we like…
clever execution of 'micro-build' technique
incredible attention to detail
lots of custom-print lego pieces
fun and time-consuming build
fantastic colour scheme
this set is packed with humour!
Well well. This was not a surprise. A flawed combo of new age philosophy, unchained greed and tech startup culture....