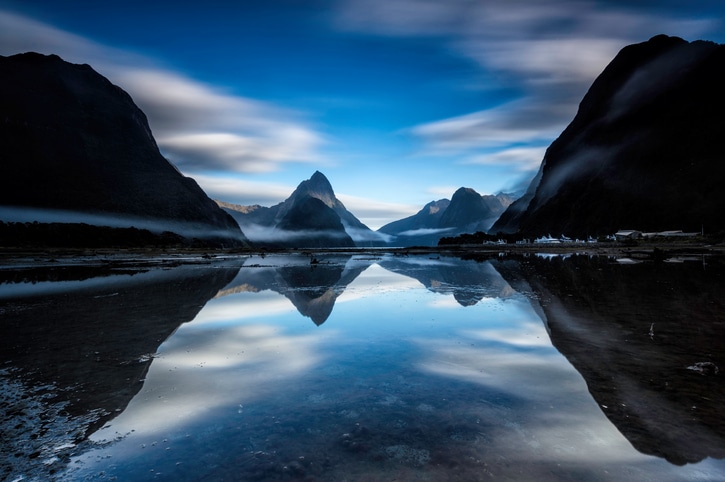 Listening to relaxing music and informative podcasts on a daily basis form an important part of the creative process here at Envisage Design.
2017 was a busy year, and undoubtedly a year for many of us turning to a softer, more comforting style of music to help heal and escape the real world.
Now more than ever, people are connecting with ambient music, and and in the growing popularity of the genre in the wider-music spectrum.  Tune out (and tune in) to some of the best of Ambient 2017 in the SoundClould mix below.
Happy New Yeah everybody.
With thanks to http://www.astrangelyisolatedplace.com
Updated your Mac OS and want to put your HD root files back in a desktop folder? Here's your solution. With 30 Years of...