Innovative Design Solutions
Visually amplify your strengths to showcase your brand essence
Our Graphic Design Services Toolset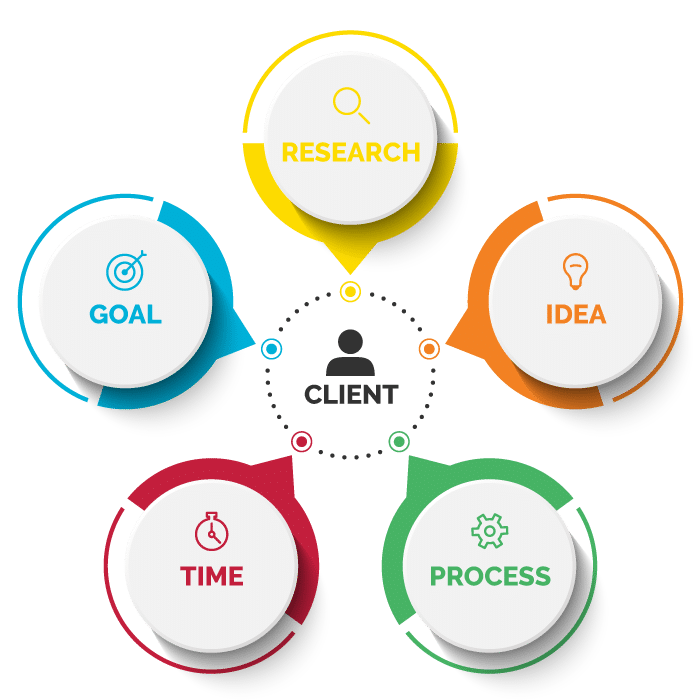 Next-level graphic design
We work hard to achieve a deep understanding of your audience so you can fully engage them on both an intellectual and emotional level. Then we add value to your brand with personalised, stylish graphic design.
Big or small, all shapes and sizes. Envisage Design excels at producing true customer-driven results. So, what's your next challenge? We're here to help.
Combining a full spectrum of graphic and website design production capabilities, we make it a snap to create compelling digital communications that will grow your brand. No headaches. No guesswork. Just graphic design and web development of the highest quality.
We're a well tuned machine, which allows us to spend more time delivering an exceptional result. A well-defined, efficient workflow means you get value for money results in a timely manner.
To put it simply... we get it.
Seamless end-to-end thinking
"We visually supercharge your strengths to amplify and drive home your brand essence."

3,300+ Projects Completed