WordPress Website Design, Graphic Design & SEO Optimisation Services
Empower your business today to achieve a prosperous tomorrow.
Unlock the power of our comprehensive toolkit for dynamic graphic design and SEO website development. Enhance your business appeal with visually captivating graphic design solutions.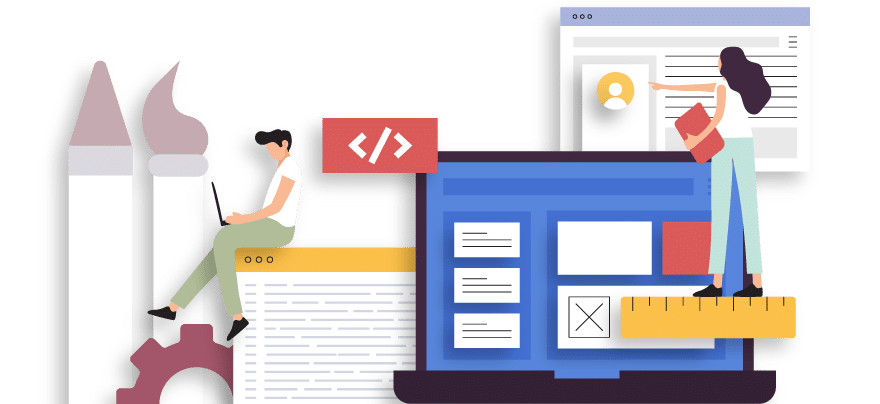 Apply an investigative lens to create smart and engaging brand experiences. We take your unique brand story and supercharge it via a powerful blend of design, words and images.
Get Found on Google Search
Need Search Engine Optimisation? We do that too!
Let's focus on your customers and how we can help them reach their goals.
Website Design & Graphic Design
Envisage is producing a remarkable digital design legacy from our highly efficient studios. Come join us!
Transform your business online presence & brand identity with our expert design agency's professional website design, captivating graphic design, and impactful branding implementation services.
Serge Gavrilov
6 months ago
Simon was great to deal with..he has non nonsense, easy going and professional approach.. Simon has listened and understood what i need for my website.. He came up with great ideas for the design and the end result is amazing!!!! Very happy to use Envisage design again and will absolutelly recomend this business to others.. cheers
Maria Rollin
8 months ago
Simon from Envisage Design was fantastic! He produced clear labels that look amazing and have moved the business from a market stall into retail sales. It was great working with Simon. Thanks Simon
Rebecca Mason
2 years ago
I found Simon of Envisage Design an absolute pleasure to work with. He was professional, fast, responsive, great value and really understood what I wanted to create with my website. I'm super proud of the result and have no hesitation in recommending his work to anyone looking for a great designer.
Leigh Gray
3 years ago
Simon at Envisage was contracted to redevelop the CATE NZ website, the design and functionality exceeded our expectations. He took the time to understand our needs and had some fantastic ideas that have made the site more user friendly. He is very professional, organised and timely - a pleasure to work with. Highly recommend.
Teena Jelsma
3 years ago
We commissioned Simon from Envisage Design to help us round out our branding image with product labels, business cards and brochures for Neudorf Black Ltd. Simon has always been patient and responsive, and best of all, has delivered on the brief supplied. Having him as our graphic designer who understands the dance of images, print and copy is fantastic.
Design solutions for Kiwi business
Chances are, Envisage have designed successfully for your industry:
Experience counts. Always.
We are a customer-focused WordPress website company offering a range of web design & SEO services throughout Aotearoa. From upgrades to new websites, our aim is to deliver exactly what our clients require.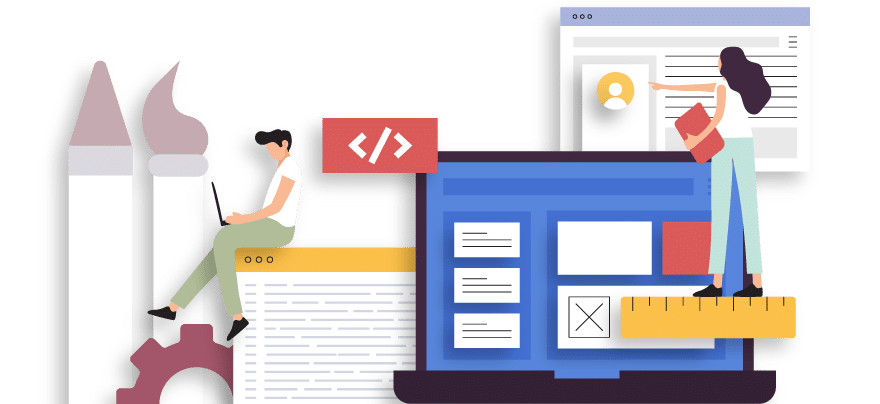 By utilising an unparalleled set of creative graphic design and website production tools, we simplify the process of crafting compelling digital communications that can elevate your business to new heights.
With an investigative approach, we generate intelligent and captivating brand experiences. We amplify your distinctive brand narrative by blending powerful language and imagery, producing an immersive marketing encounter.
Supporting Charities & Trusts
Envisage provides web hosting, discounted design solutions and support to charities, so they can focus on raising much needed funds.

3,300+ Projects Completed
Get in touch with us today for exceptional web design, skilled graphic design, or a speedy quote.