Website Design, Graphic Design
and Brand Agency studio
Empower and pivot your business for a successful post-Covid future
Harnessing the ultimate toolset of creative graphic design and website design production services, we make it a snap to create compelling digital communications that will take your business to the next level.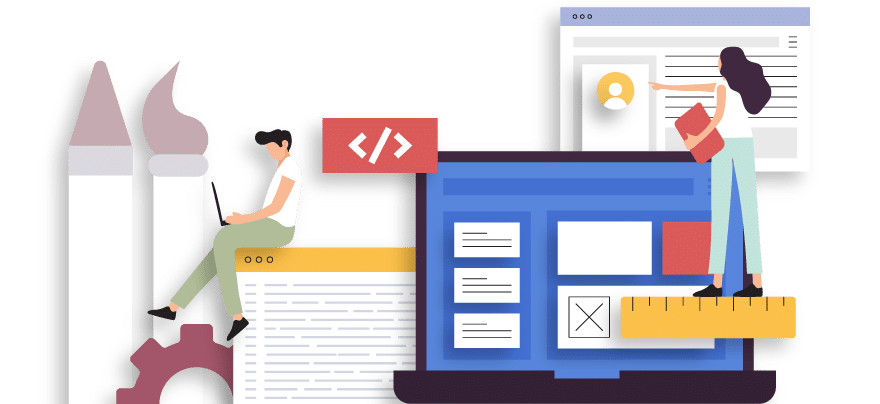 Apply an investigative lens to create smart and engaging brand experiences. We take your unique brand story and supercharge it via a powerful blend of words and images to create an immersive marketing experience.
From our super-efficient design studios, Envisage have created an unprecedented body of graphic and website design work.
Cait Tomlinson
3 months ago
Outstanding service, would highly recommend. Prompt, efficient, friendly and patient. The work done was to a very high standard and we were really happy with the end result. Thanks Simon, it was a real pleasure working with you.
KRE8 Solutions
2 months ago
I called Simon to discuss my project and from the second he answered the phone I found every single aspect of the process completely seamless He gave me clear instructions on the brief he required from me, i sent everything through and the next thing I had a website that was constructed and went live within 5 days I am very happy with the final product and I have had great feedback from people I would most definitely recommend Simon and Envisage Thank you for all your handwork on my behalf, I wish you and your company every success
Reni Gargiulo
2 months ago
Simon's expertise has taken our business to another level. I highly recommend Envisage - the dude is epic and has worked tremendously with our ongoing requests
Jayne Chater
2 months ago
Simon was great to work with, professional, committed to timelines and was always willing to go that bit extra to make sure we were really happy. He is now on to building my 3rd website, as I keep coming back for more:)
Leigh Gray
6 months ago
Simon at Envisage was contracted to redevelop the CATE NZ website, the design and functionality exceeded our expectations. He took the time to understand our needs and had some fantastic ideas that have made the site more user friendly. He is very professional, organised and timely - a pleasure to work with. Highly recommend.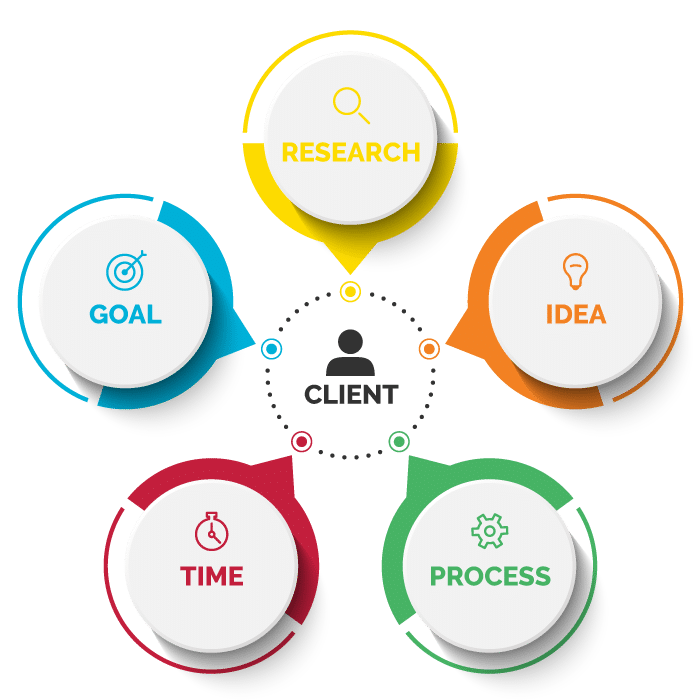 Multidisciplinary solutions
Chances are, we have successfully designed for your industry:
Legal, Accounting, Investment Services, Consumer Goods, Fundraising, Optometry, Publishing, Construction, Sales, Consultancy, Event Management, Hospitality, Education, Tourism, Local Government, Information Technology, Real Estate, Public Relations, Advertising, Manufacturing, Viticulture, Horticulture, Seafood, Performing Arts, Software, Food and Beverage.
Experience counts. Always.

Visionary design. Visible results.
Design creates culture. Culture shapes values. Values determine the future.
Supporting Charities & Trusts
Envisage provides web hosting, discounted design solutions and support to charities, so they can focus on raising much needed funds.

3,300+ Projects Completed