Experience counts. Always.
Envisage Design Ltd was established in 1994 by freelance website graphic designer Simon Owen in Ponsonby Auckland.
Drawing upon 27 years of commercial design experience, Envisage comes to you with a formidable blend of proven capabilities.

Your all-in-one design studio
We understand web, design and brand. Choosing a trusted website design studio with rock-solid graphic design and experience has many benefits:
efficient cross-pollination of digital design assets
all of your design and messaging is always on-brand
save time by not rebriefing additional suppliers
save money utilising our vast design and implimentation resource.
Envisage Design — a leading NZ-based graphic and website design agency — uses WordPress for the sites we actively manage. And thanks to the ways our modern toolset helps us improve operational efficiency and customer service, we do it with a single person instead of the multi-person team it would normally take.
Combining a full spectrum of website design and graphic production capabilities, we make it a snap to create compelling digital communications that will grow your brand. No headaches. No guesswork. Just graphic design and website design of the highest order.
We offer a complete toolset of professional website design and graphic design services.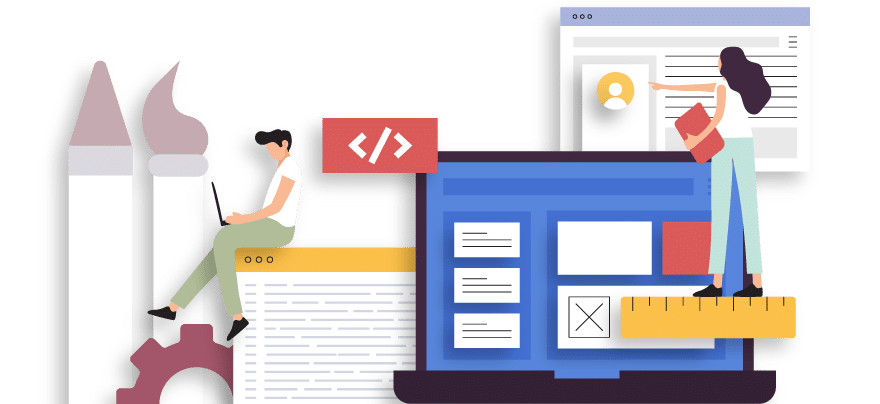 Harnessing the ultimate toolset of creative graphic design and website design production services, we make it a snap to create compelling digital communications that will take your business to the next level.
Apply an investigative lens to create smart and engaging brand experiences. We take your unique brand story and supercharge it via a powerful blend of words and images to create an immersive marketing experience.
Visionary design. Visible results.
Design creates culture. Culture shapes values. Values determine the future.

Valetta Sówka
8 months ago
Our logo and website were both designed by Simon Owen at Envisage Design. As busy people, it was wonderful to leave the job in his professional hands. He was intuitively responsive to our needs and his work far outshone anything we could have imagined! He made the process simple and fun, and he has effective and clear communication. His technical skill is balanced with an astute eye for harmonious aesthetics and creativity. All round top notch. We look forward to work with Simon again! Valetta and Mihau, Matariki Mushrooms
Rebecca Mason
11 months ago
I found Simon of Envisage Design an absolute pleasure to work with. He was professional, fast, responsive, great value and really understood what I wanted to create with my website. I'm super proud of the result and have no hesitation in recommending his work to anyone looking for a great designer.
Cait Tomlinson
a year ago
Outstanding service, would highly recommend. Prompt, efficient, friendly and patient. The work done was to a very high standard and we were really happy with the end result. Thanks Simon, it was a real pleasure working with you.
KRE8 Solutions
a year ago
I called Simon to discuss my project and from the second he answered the phone I found every single aspect of the process completely seamless He gave me clear instructions on the brief he required from me, i sent everything through and the next thing I had a website that was constructed and went live within 5 days I am very happy with the final product and I have had great feedback from people I would most definitely recommend Simon and Envisage Thank you for all your handwork on my behalf, I wish you and your company every success
Reni Gargiulo
a year ago
Simon's expertise has taken our business to another level. I highly recommend Envisage - the dude is epic and has worked tremendously with our ongoing requests
3,300+ Projects Completed