We exploit rock-solid visuals to proudly showcase the foundations of your brand. View some examples of our featured graphic design work.
Over the 28 years we've been in the NZ graphic design and web design business, we've worked with clients from every sector. Our success is born out of our ability to quickly and effectively produce agency-level work that speaks directly to each client-specific audience.
A comprehensive appreciation of your aims and ethos is what makes our design service perfectly reflect your organisation. A deep understanding of your audience is what enables us to speak clearly to your target market.
Whether you need a website upgrade, superior graphic design or assistance with brand implementation, we're here to assist you in surpassing the competition.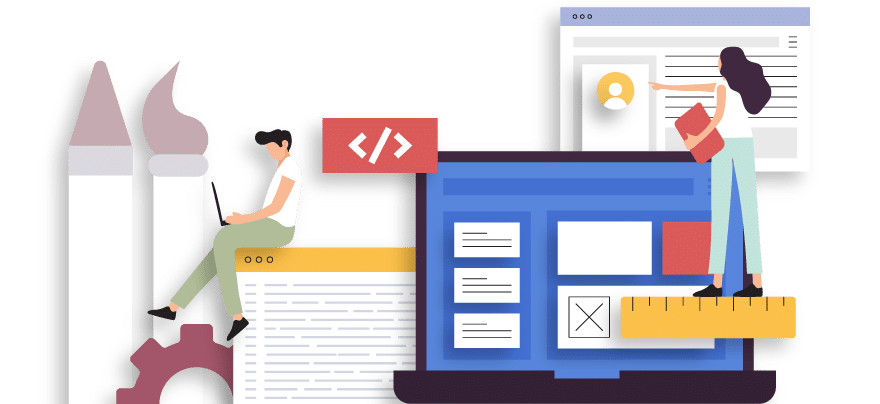 Harnessing the ultimate toolset of creative graphic design and website design production services, we make it a snap to create compelling digital communications that will take your business to the next level.
Apply an investigative lens to create smart and engaging brand experiences. We take your unique brand story and supercharge it via a powerful blend of words and images to create an immersive marketing experience.