Web Design & Design Agency Portfolio
We design for clients in all NZ business sectors
Web Design & Graphics Projects
From our super-efficient design studios, we are creating an extraordinary legacy of graphic and website design.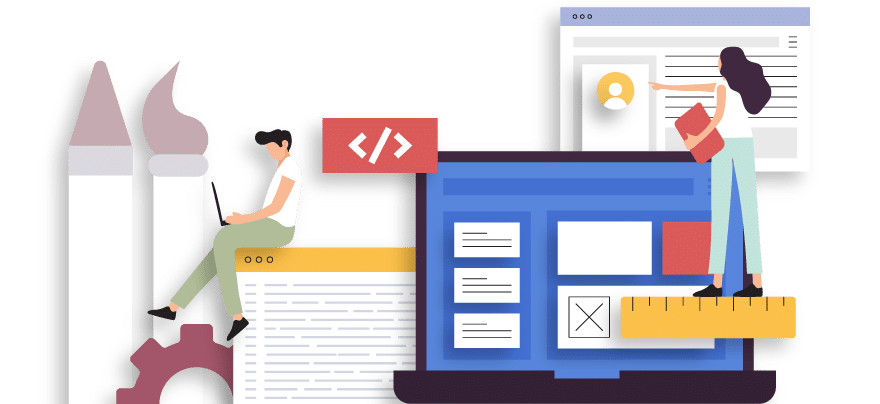 Harnessing the ultimate toolset of creative graphic design and website design production services, we make it a snap to create compelling digital communications that will take your business to the next level.
Apply an investigative lens to create smart and engaging brand experiences. We take your unique brand story and supercharge it via a powerful blend of words and images to create an immersive marketing experience.
Maria Rollin
2 weeks ago
Simon from Envisage Design was fantastic! He produced clear labels that look amazing and have moved the business from a market stall into retail sales. It was great working with Simon. Thanks Simon
Rebecca Mason
2 years ago
I found Simon of Envisage Design an absolute pleasure to work with. He was professional, fast, responsive, great value and really understood what I wanted to create with my website. I'm super proud of the result and have no hesitation in recommending his work to anyone looking for a great designer.
Lily Tin
8 months ago
Simon Owen has helped me design my labels for our small local business, Tin's Thai Chilli! They look so amazing and I'm so happy with them! He was fast and efficient 🎉 Thanks so much Simon!
Leigh Gray
2 years ago
Simon at Envisage was contracted to redevelop the CATE NZ website, the design and functionality exceeded our expectations. He took the time to understand our needs and had some fantastic ideas that have made the site more user friendly. He is very professional, organised and timely - a pleasure to work with. Highly recommend.
Blair Parnwell
6 years ago
Simon at Envisage Design has recently designed our company logo and stationary layout. It was a great experience to deal with someone as friendly, creative and professional as Simon. Simon took the time to understand our business by asking the right questions and listening to want we wanted to capture in our logo. The end result was perfect, professional and on budget. Thanks again Blair, Nelson Scaffolding Ltd.
Website design | graphic design | brand management